We Are Your Home Comfort Experts
Keep your essential heating and cooling equipment working at its best, year after year. A maintenance program from Builders Heating and Cooling takes a proactive approach.
$100 In Rebates Available
$100.00 in "I WANT SMART" rebates that makes our maintenance plan more affordable.
Take advantage of our special offers and incentives
Save on the price of comfort with our Service Manager Special Savings & Promotions.
HVAC Services - Clarendon Hills, IL and surrounding areas
About Builders Heating and Cooling
---
Third generation family owned and operated since 1952, Builders Heating and Cooling provides superior solutions to residential and commercial temperature control in Clarendon Hills, IL and surrounding areas. While adhering to our original commitment to quality and affordability, we take advantage of modern, industry-leading products and procedures to optimize comfort, safety, convenience, energy efficiency and cost-savings. We understand the challenge of severe local weather, and through expert design/installation, retrofit, maintenance and repair of all types of heating/cooling equipment, we simplify everyday life.


Central Air Service & Air Conditioning Maintenance in Hinsdale, IL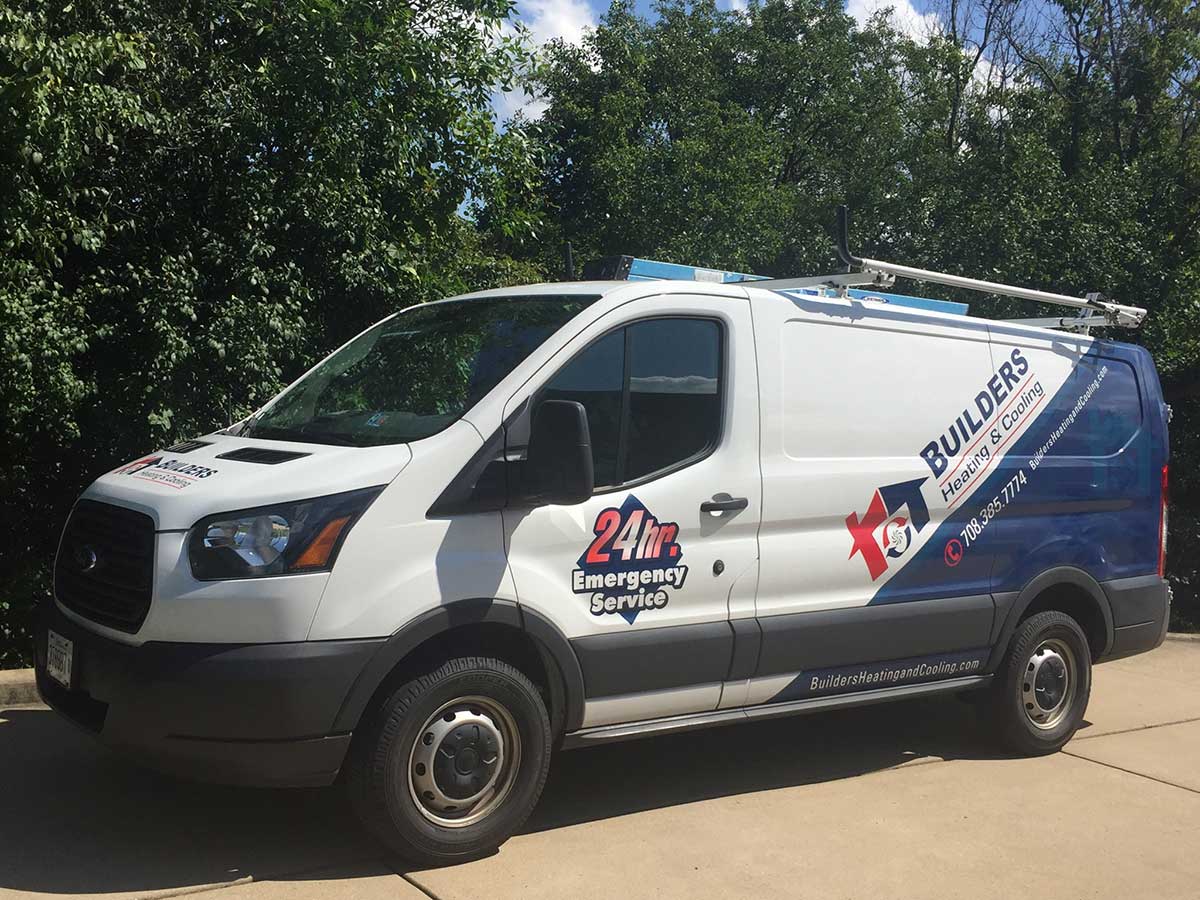 Bringing Fully Customizable HVAC Solutions To Your Home In Clarendon Hills, IL and surrounding areas.
---
Contact Builders Heating and Cooling at 708-247-1401 for unmatched value. Our team is fully screened, trained to exacting standards, and kept current and qualified in advancing technology. We customize recommendations and design to meet your unique requirements and offer proactive maintenance plans to keep all makes and models of HVAC systems working at peak condition.
At Builders Heating and Cooling, We Are A Dedicated Team Of Heating & Cooling Professionals
---
For every job, Builders Heating and Cooling respects your property, avoids mess/damage, and eliminates surprises with fixed pricing. Our certified specialists remain on-call to handle Emergency Services, 24/7, throughout Clarendon Hills, Hinsdale, and Western Springs, IL.


Central Air Service & HVAC Installation in Hinsdale, IL
Air Conditioning Repair, HVAC Repair & AC Installation

Hinsdale, IL, Clarendon Hills, IL & Western Springs, IL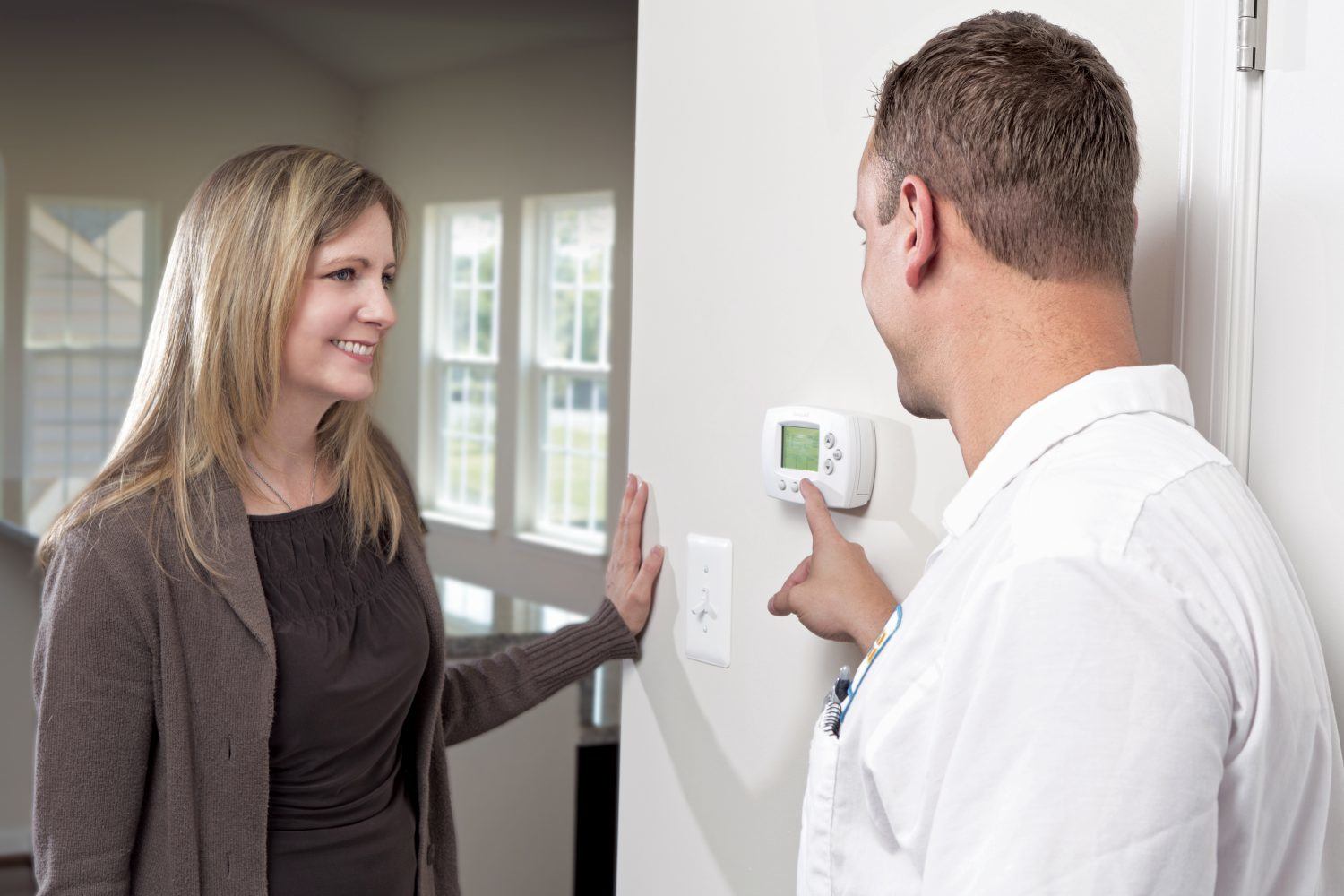 Central Air Service

∴

HVAC Repair

∴

AC Installation

Builders Heating and Cooling

2023/10/01